News
DCC
I've been working on making my own DCC encoder for an automated model railway. Here is a photo of revision 1: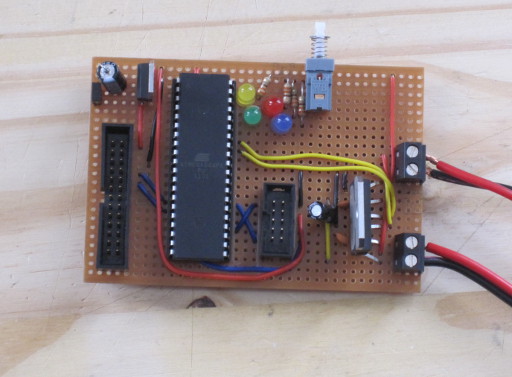 More detail soon!
By Luke Wallin on Fri 28 March 2014. Permalink
New Game: Shooter
A new game! I've been working on this on and off over the summer. It's not finished yet, but it is very much playable now.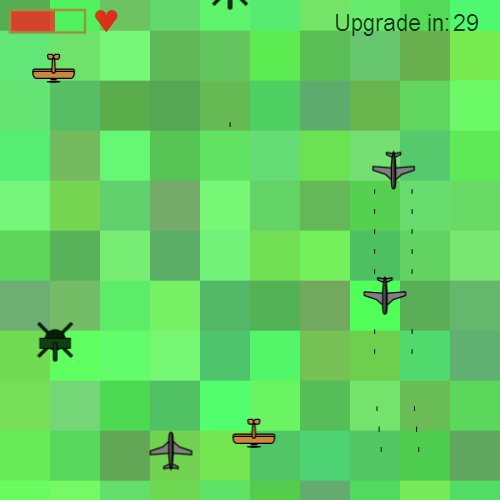 By Luke Wallin on Wed 26 September 2012. Permalink
Spirograph Progress
A slightly pointless, but quite funky animation of some gears!
Here is the finished Spirograph Generator
By Luke Wallin on Fri 27 July 2012. Permalink
Fractals!
I'm in the process of writing a fractal generator! Click the pictures to see my progress so far
By Luke Wallin on Fri 06 July 2012. Permalink
New Website
Brand new website design! New, much tidier, code running underneath. New shiny urls and some new content. It's still a work in progress, but it's already surpassed my old website so I've decided to push it live.
A few old features and content are missing - some of these will make the transition over the next few days as I can get them working, some won't. Most noticeably is comments on news articles. I'd like to get these working but they were a terrible mess in the first place and will probably require re-writing.
Old website is still live at old.lukewallin.co.uk, and all the old links should be automatically forwarded to their new pages.
By Luke Wallin on Sat 02 June 2012. Permalink